Strengths of HAGIHARA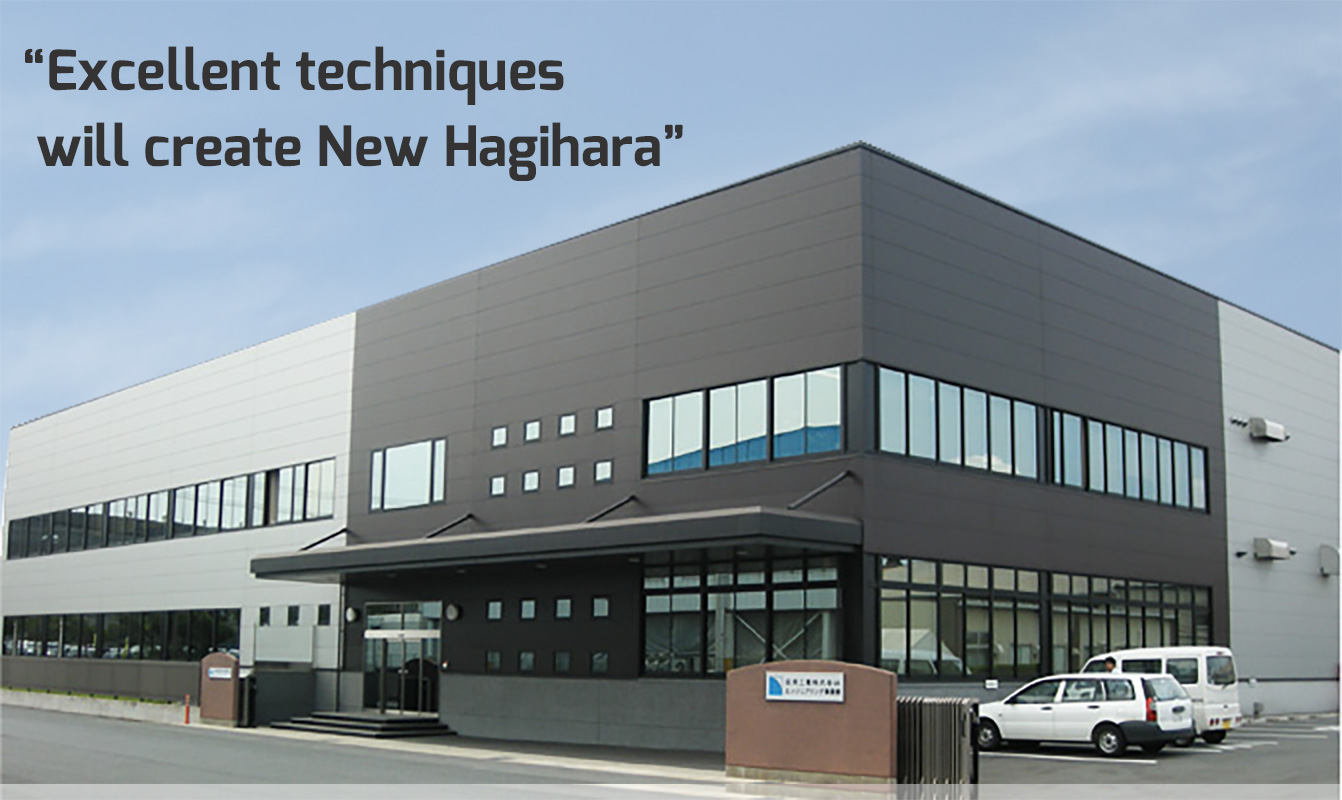 PROFILE OF ENGINEERING BUSINESS HEADQUARTERS
We create machinery and equipment with a basic mentality in mind that they should be easy to handle yet  able to bring high cost performance.
With our technological expertise which has been developed and cultivated over the years, we introduced our Slitter & Rewinder to the converting industry.
In this way, we have been responsive to many kinds of requests from our customers.
The origin of our energetic power comes from our customers' needs and support.
We are determined to provide uniquely engineered machinery and equipment with our distinguished expertise to ensure customer satisfaction.
BUSINESS ITEMS
Converting industry

Duplex center drive slitter, Inspection Rewinder, Full-automatic surface drive slitter, Midium-sized rewinder, Sectional drive slitter, and Narrow width slitter

Highly-functional film industry

Individual arm slitter, Low-tension siltter, Slitter with laminating unit, and Slitter with cleaner unit

Synthetic fiber industry

Automatic Yarn Changeover Winder

Fiber and yarn industry

Various winders

Plastic industry

Plastic recycling machine and Watering pelletizer